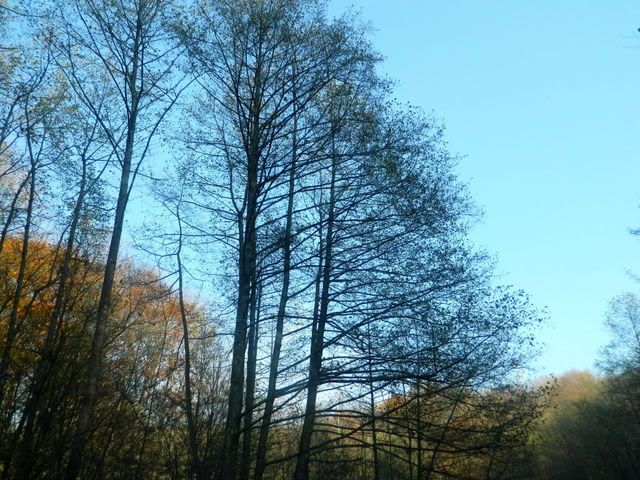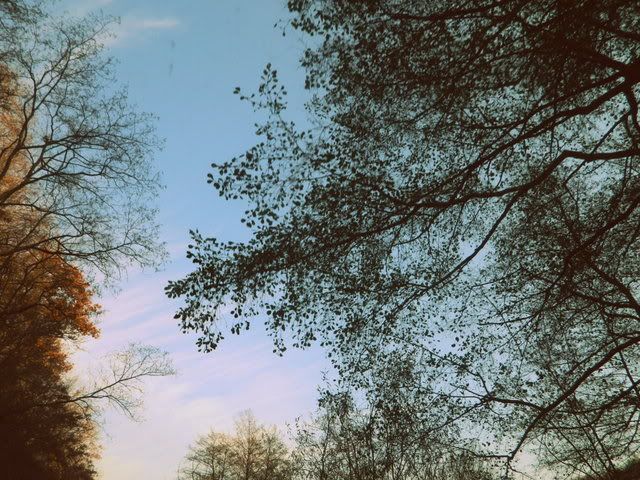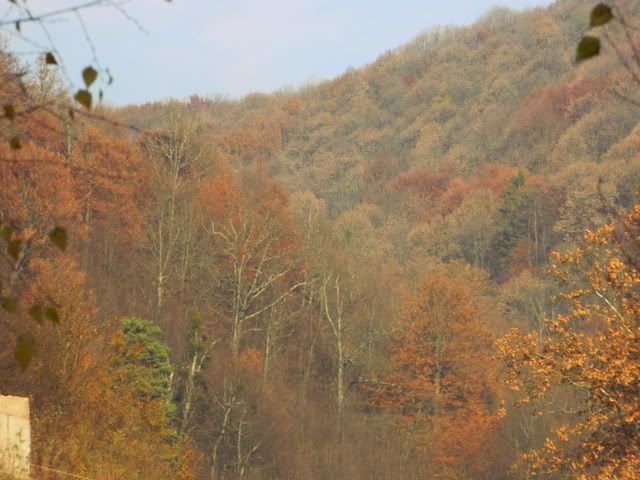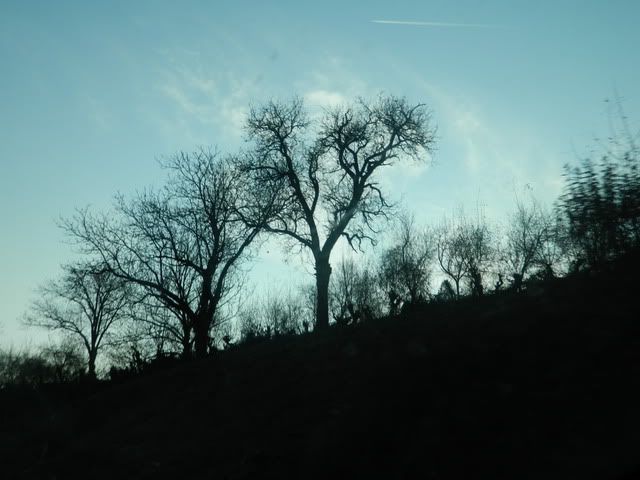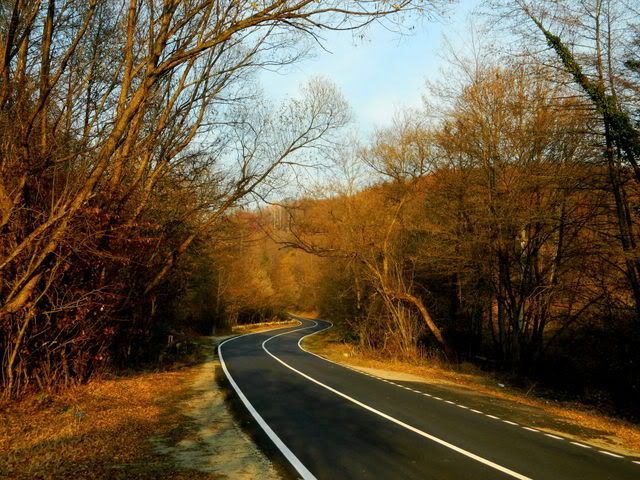 "Last year I went to Nadrag, and this year I felt the need to go again. I just said: I want to go tomorrow!.
Without thinking about it I went only one day later than last year. I smile even now thinking about that.
I only know how this place looks in fall. And it looks like perfection! I call it my Heaven on Earth."
I just love it in the fall, I'm scared to go there in the spring, or maybe in the summer. In this situation, you
might find all, or less than nothing.